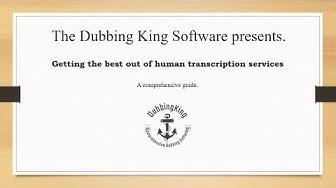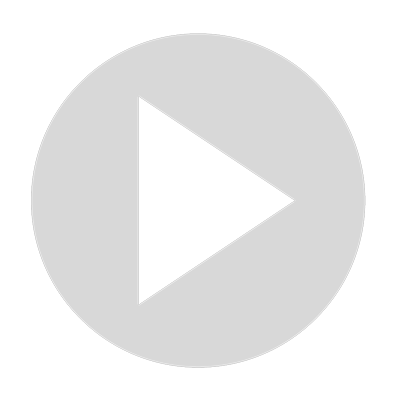 Getting The Best Out Of Human Transcription Services (Case Study)
Why Use Human Transcription Services?
Just try popping a few names of country leaders, bands or albums into a Word document and running a spell checker and imagine what an automated dictation program would do with these terms! That is precisely why in this article, we will explore why you should use a human transcriber as opposed to speech recognition software, and how exactly you can get the best out of these human transcription services.
Show More
Show Less